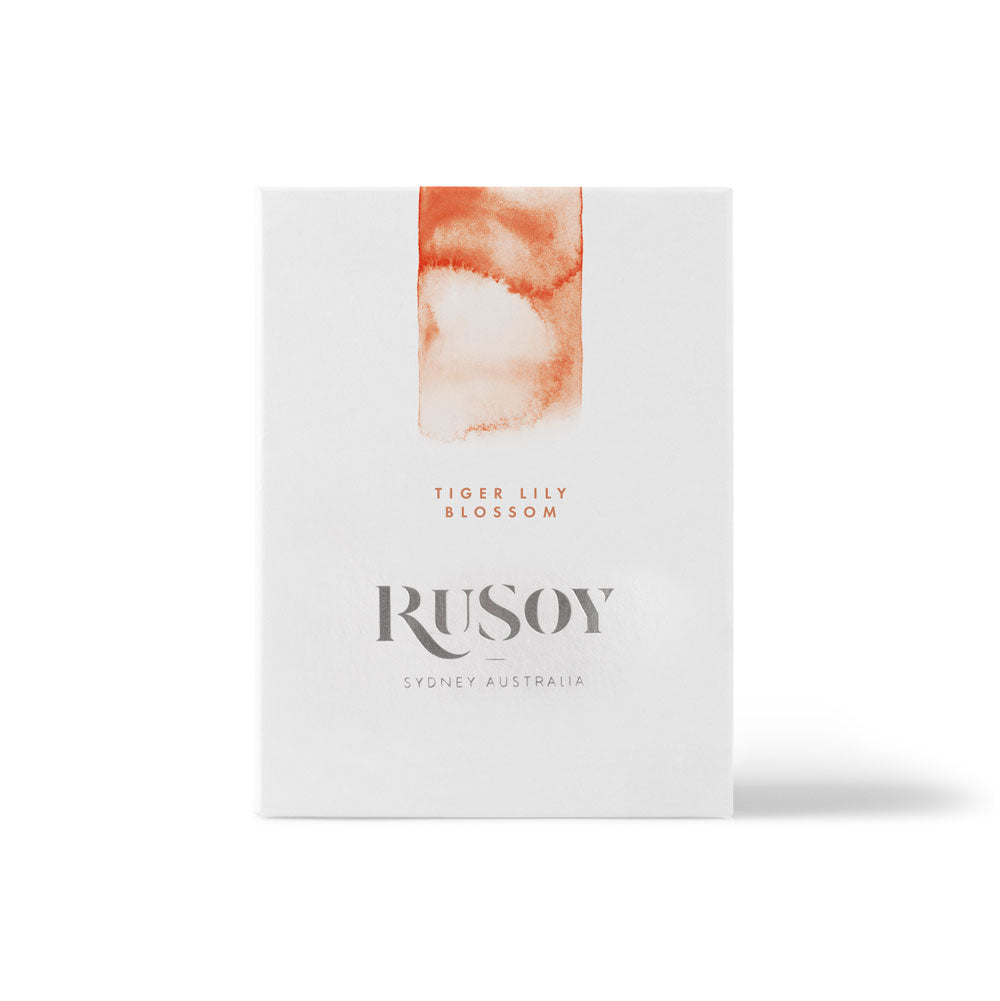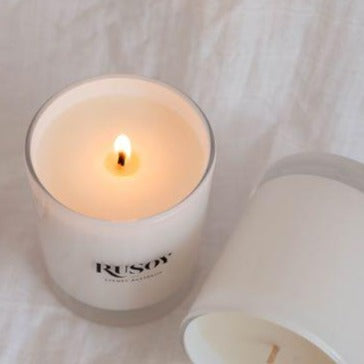 Classic Tiger Lily Blossom
Tiger Lily Blossom is one of our most popular fragrances at RuSoy, offering a delightful long-lasting aroma that will eloquently fill the room with its stunning fragrance.
Tiger Lily Blossom is a perfect choice for your home or office space.
Made with 100% natural soy wax, high quality phthalate free fragrance oils and a pure cotton wick that has an internal paper braid. The wicks are also lead and zinc free.
Our Classic Range Candles are created using an elegant translucent white glass tumbler with a solid bamboo lid.
Medium: up to 65 hours burn time
Recently Viewed