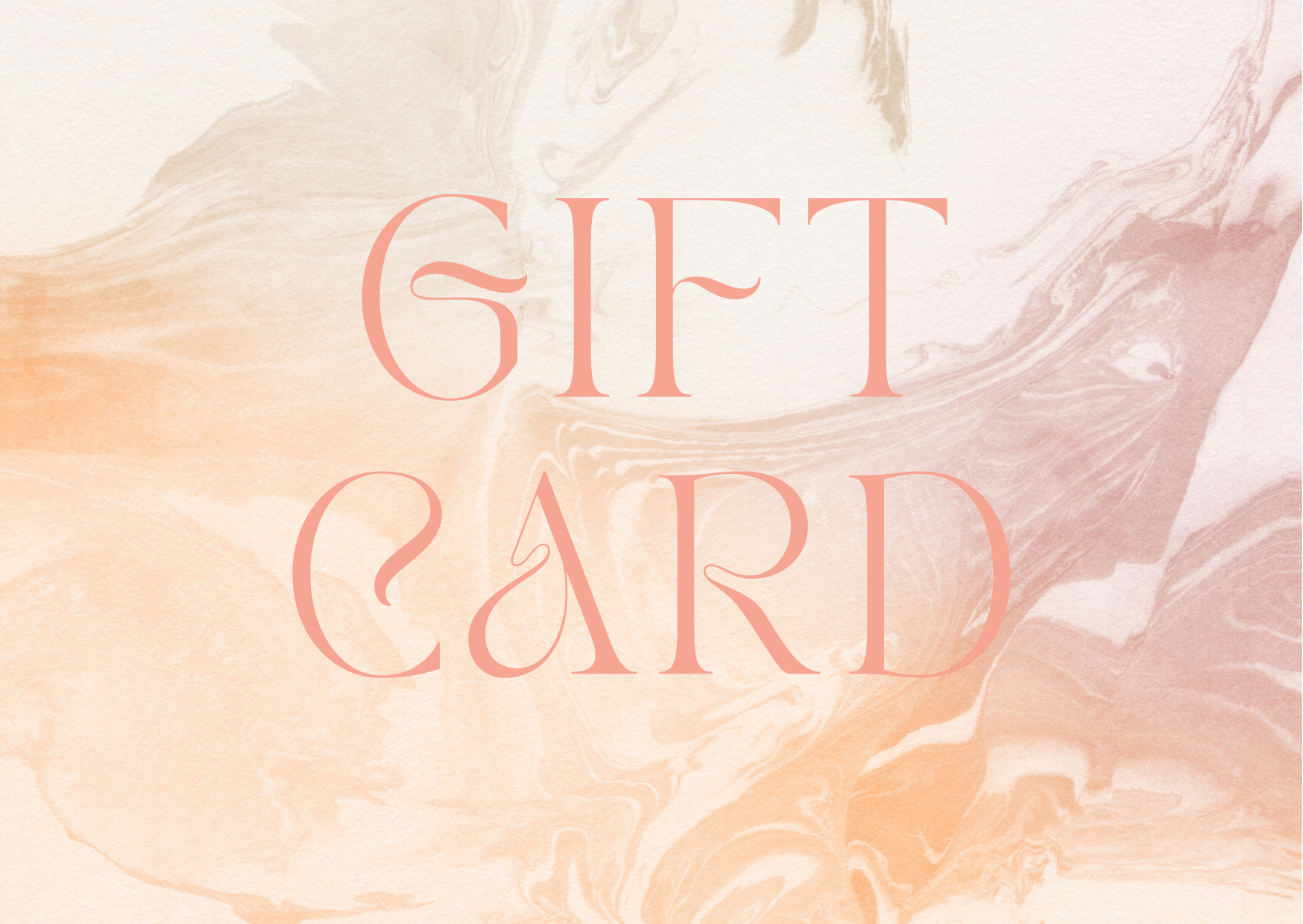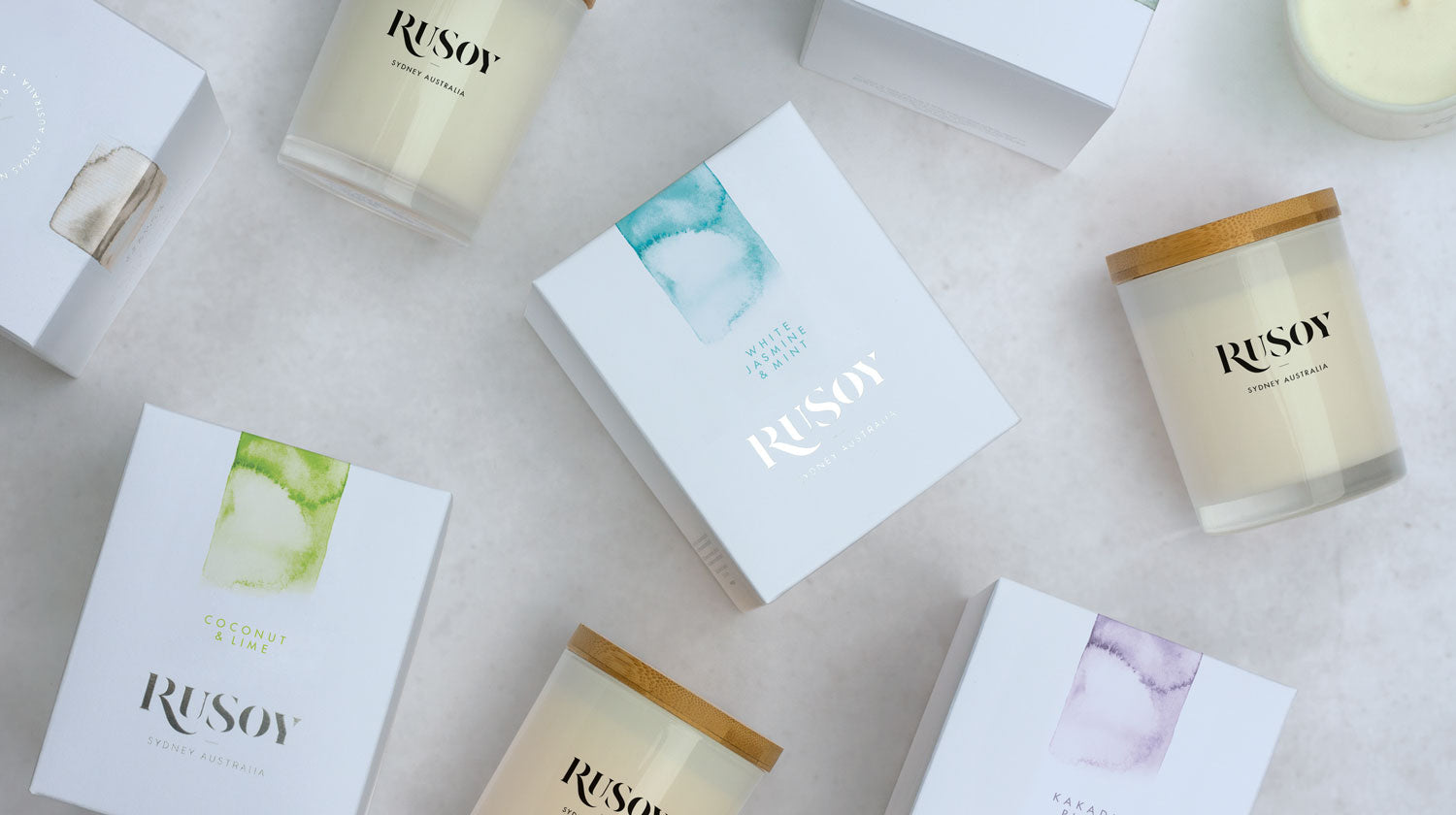 RuSoy Gift Cards
Not sure what to buy for that special someone?  Why not treat your loved ones to a RuSoy gift card.
All gift cards are delivered via email, no additional charges are applied.
Please note - The gift card will be emailed to the purchase email, from there you will be able to screen shot or forward the gift card.
The first email you receive will be confirmation of purchase, followed by a second email with the QR code and image / gift card code.
Recently Viewed