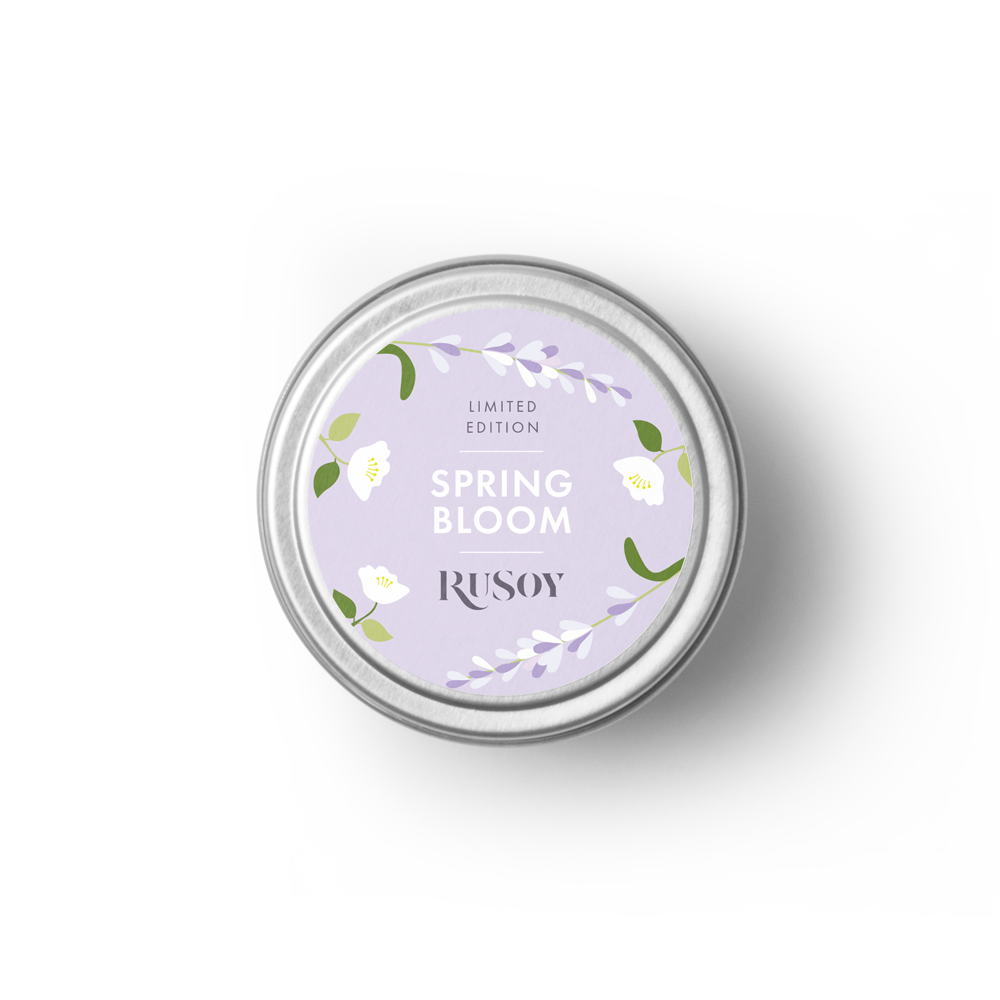 Limited Edition Spring Bloom
Spring Bloom- Silver Travel Size Tin Candle.
Our Limited Edition 'Spring Bloom' Fragrance is literally full of the Joys of Spring!
This beautiful fragrance is blended with essential oils and premium fragrance oils and will fill your home with pure delight this Spring.
Our Spring Bloom Fragrance: Lavender, Cedarwood, Neroli blended with White Thyme and Vanilla. 
All lovingly handmade with natural soy wax, high quality phthalate free fragrance oils and a pure cotton wick that has an internal paper braid.
Our wicks are lead and zinc free.
Burn Time: up to 20 hours
Recently Viewed