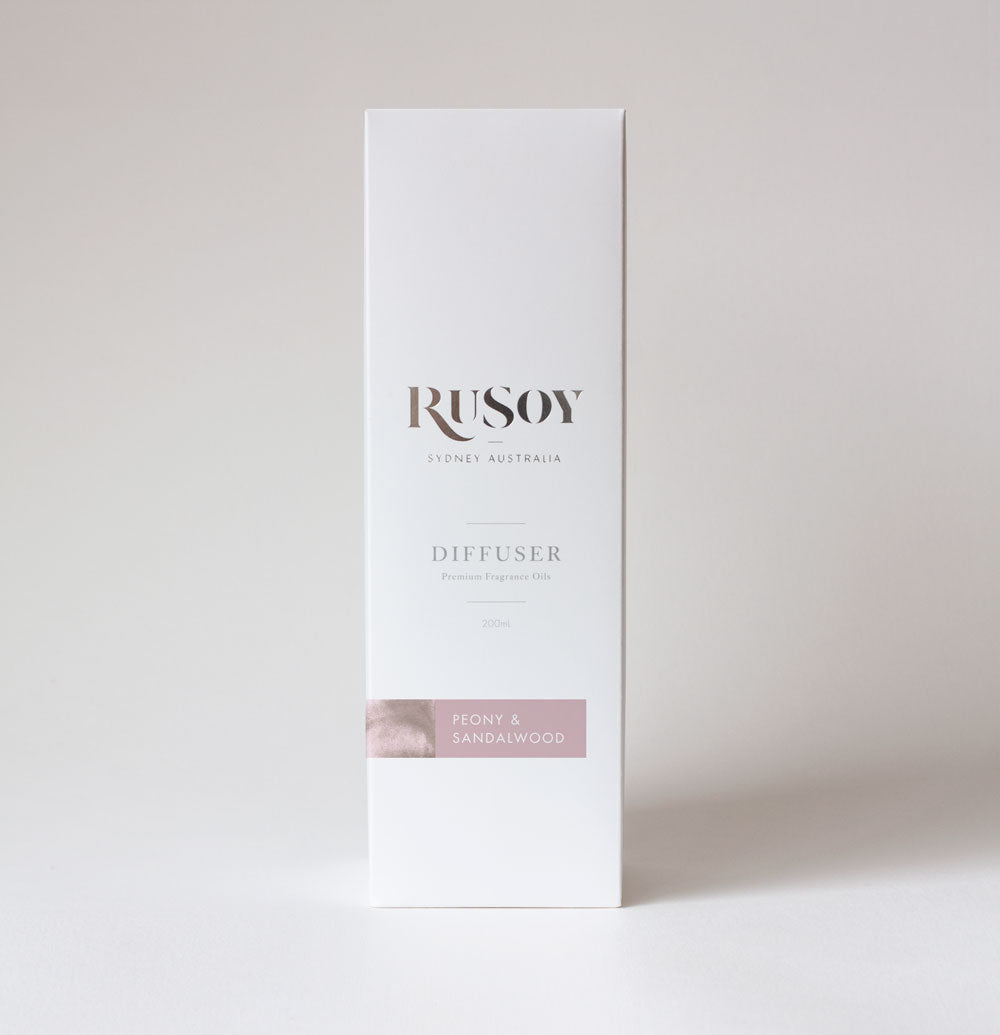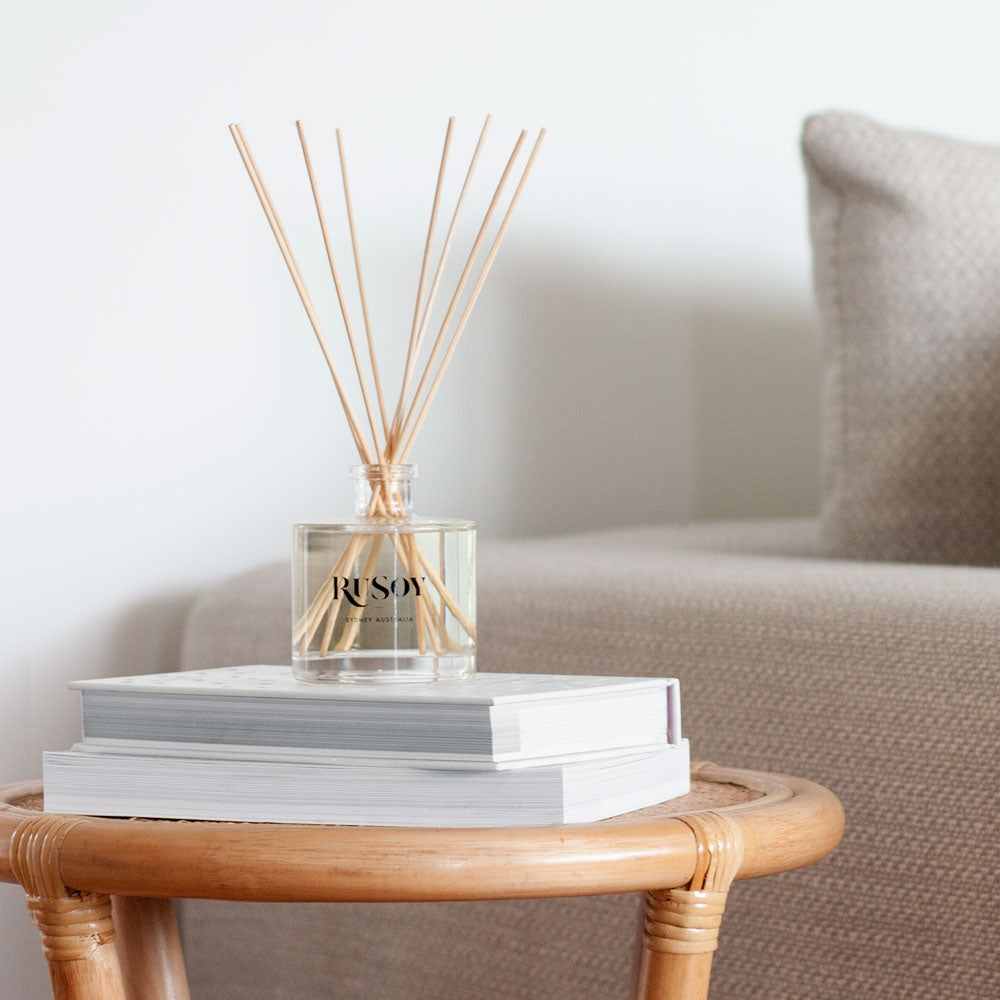 Reed Diffuser Peony & Sandalwood
A beautifully subtle scent with a mix of Peony Flowers entwined with an undertone of soft Sandalwood.  A truly wood defined fragrance with a floral twist.
Our luxury diffusers are all lovingly hand poured using premium fragrance oils. 
We have carefully matched all of our diffusers to complement our unique candle range.
Our divine diffusers will last 6 months + 
Recently Viewed
5 Stars!!
Love these diffusers, I bought one and was so impressed that I went back and bought 2 more! Really nice fragrance thats actually long lasting for once - definitely recommend!