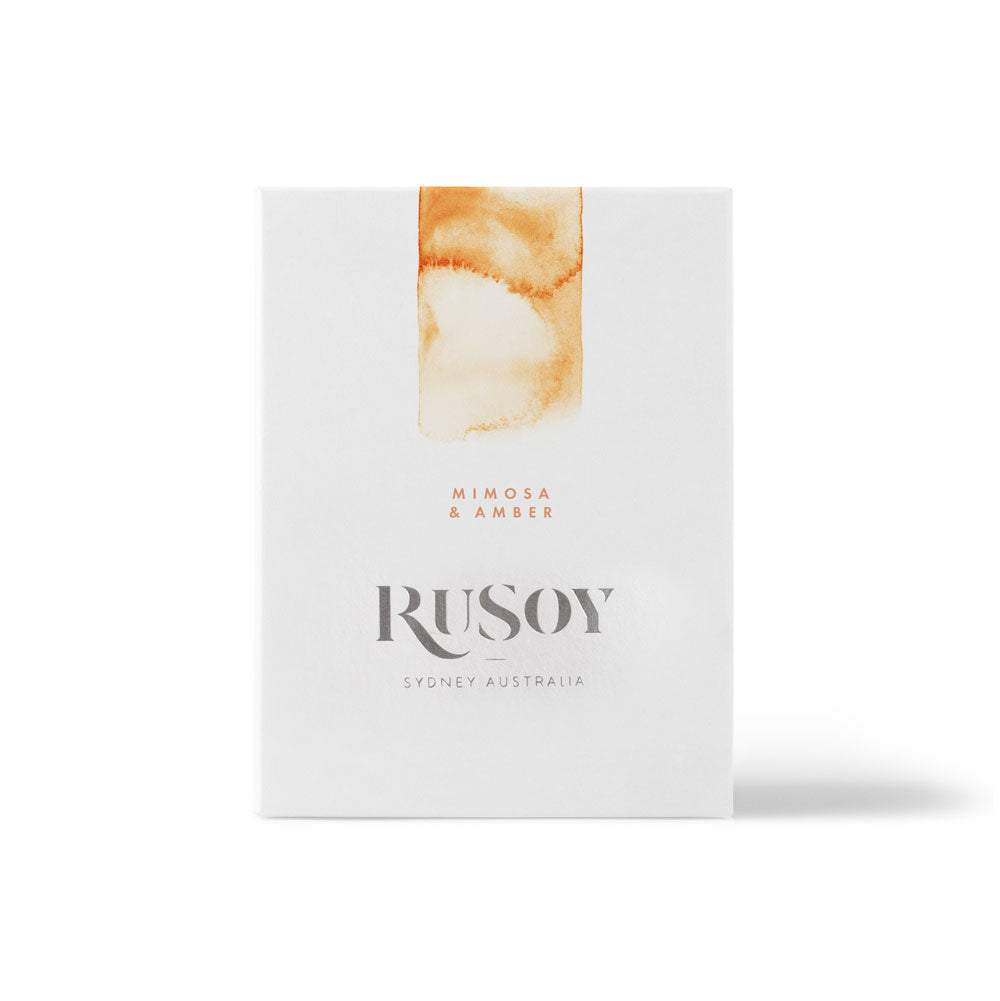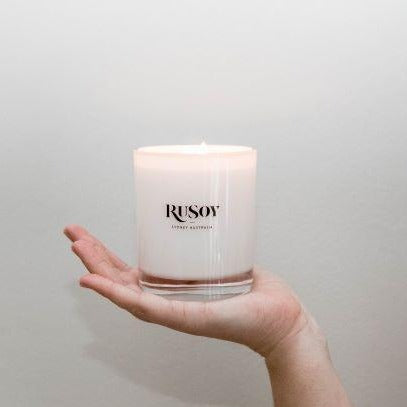 A uniquely blended fragrance using top notes of sweet Mimosa, blended with soft Suede and finished with a warm musk Amber.
Made with 100% natural soy wax, high quality phthalate free fragrance oils and a pure cotton wick that has an internal paper braid. The wicks are also lead and zinc free.
Our Classic Range Candles are created using an elegant translucent white glass tumbler with a solid bamboo lid.
Medium: up to 65 hours burn time
Recently Viewed
Favourite candle!
I love this scent so much, it's my favourite candle (and I've got a lot!)
It's delicious, a warm and cosy scent that makes me feel like I'm curling up with a movie on a rainy day, or having a really luxurious spa day. Not too overpoweringly sweet or musky, but the perfect blend.
I bought it originally in the mosaic last year, and now I've bought it again in full size AND spa cups, the unlit spa cup fills my bedroom with a subtle scent. I can't praise this candle enough! If you only try one scent, make it this one.
The best candles EVER
I only ever buy RuSoy candles, the smells are absolutely Devine. Packaging is beautiful and I love that they are poured by hand by a local lady.
Best candles and diffusers on the market