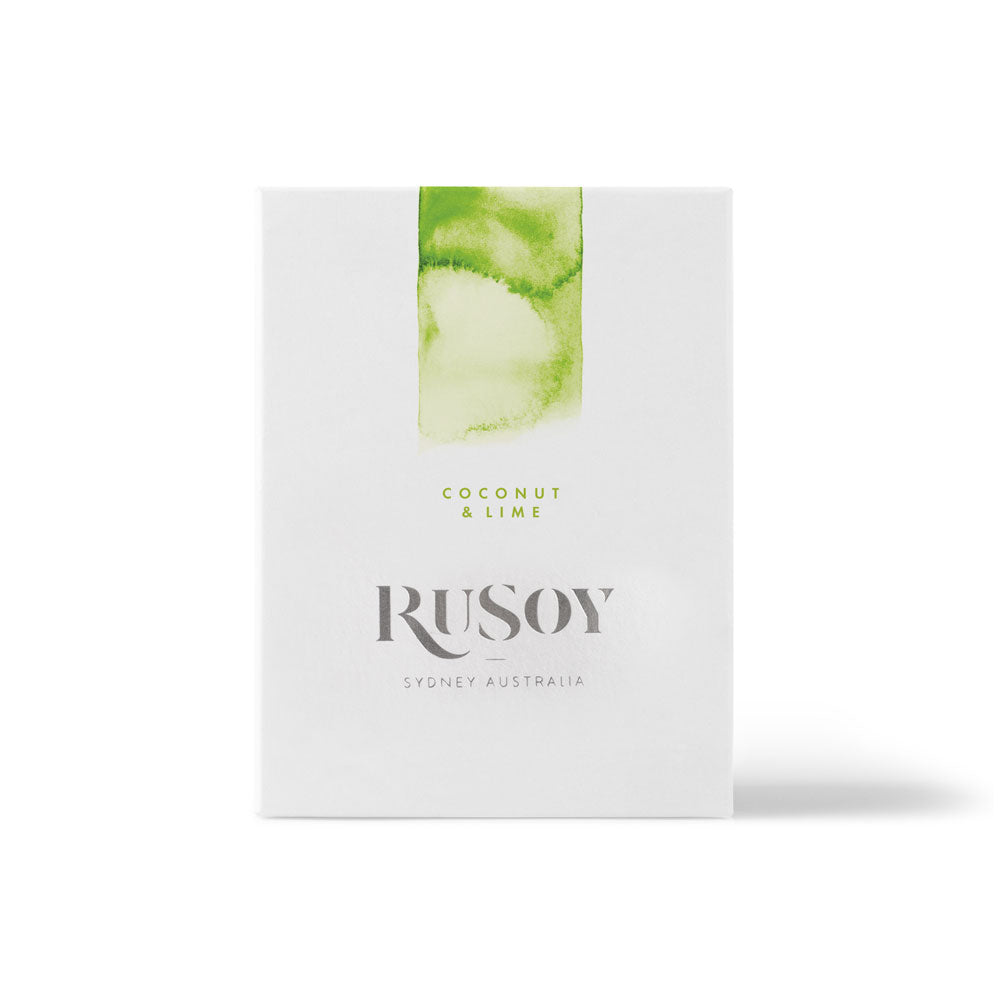 One of our most popular fragrances, Coconut & Lime is a traditional classic that never fails to impress.  Let the tropical notes remind you of perfect summer days, just sit back and enjoy!
Made with 100% natural soy wax, high quality phthalate free fragrance oils and a pure cotton wick that has an internal paper braid. The wicks are also lead and zinc free.
Our Classic Range Candles are created using an elegant translucent white glass tumbler with a solid bamboo lid.
Always a favourite for everyone.
Burn Time: Up to 65 hours 
Recently Viewed